Are you ready to raise some dough?
The fundraising program at Skuddlebutts is an easy way to raise money for your approved local/regional 501(c)(3) non-profit organization.
Members and supporters of your group can order from Skuddlebutts on a designated date, and 10% of their purchases will go back to your organization.
We will:
Help you select dates for your program
Design flyers & posters for you to print & distribute
Donate 10% of all purchases (before taxes) made in association with your fundraiser directly back to your school or organization
To get started, email your contact information and details about your organization to Danny@skuddlebutts.com
We cater all types of events for not-for-profits.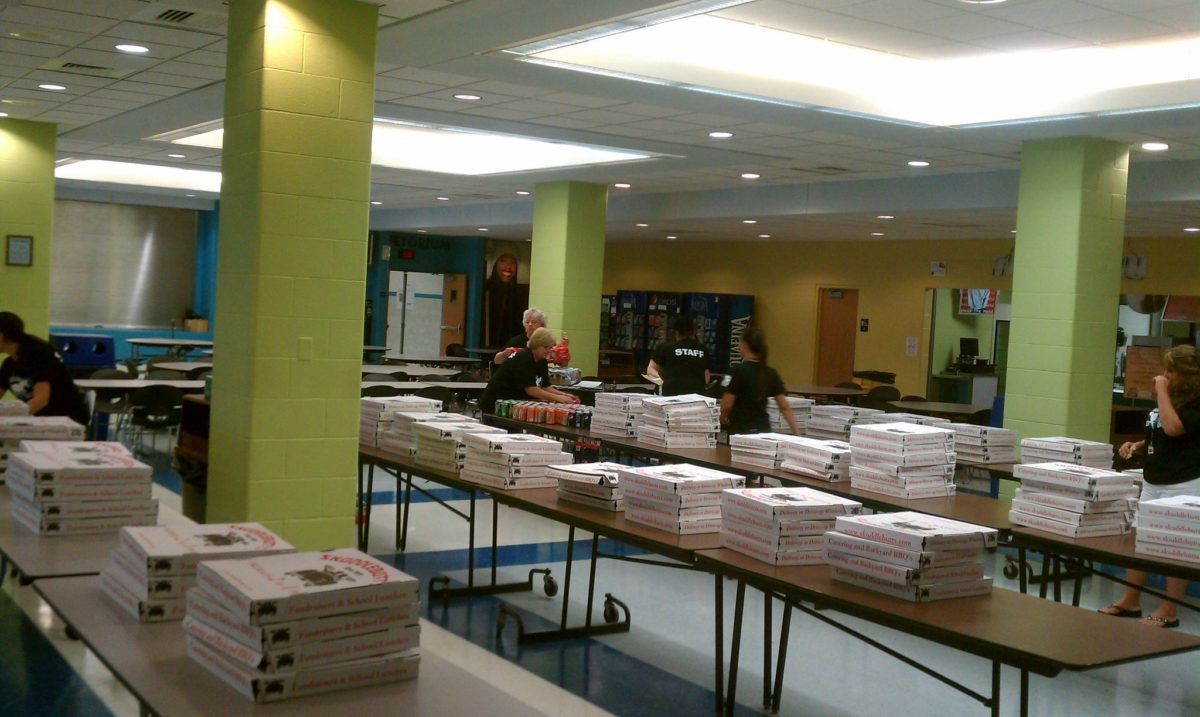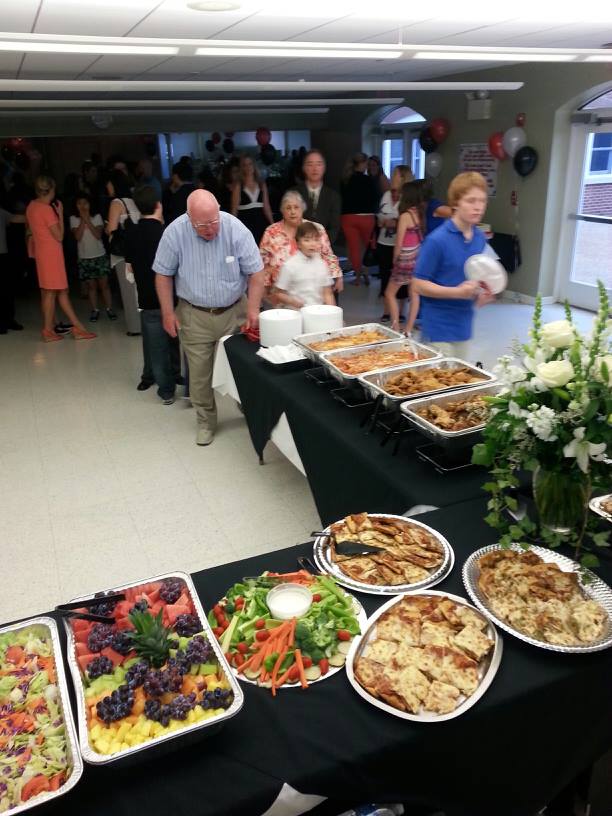 ORDER NOW!
Downers Grove
440 Ogden Avenue
Downers Grove, IL (MAP)
Call 630-964-6688!
FAX ORDER: 630-964-9968
Order Online Now!**
Important: Coupons cannot be added to online orders

Request a Catering Quote
Areas: Downers Grove, Oak Brook, Lisle, Westmont, Woodridge, and Darien.